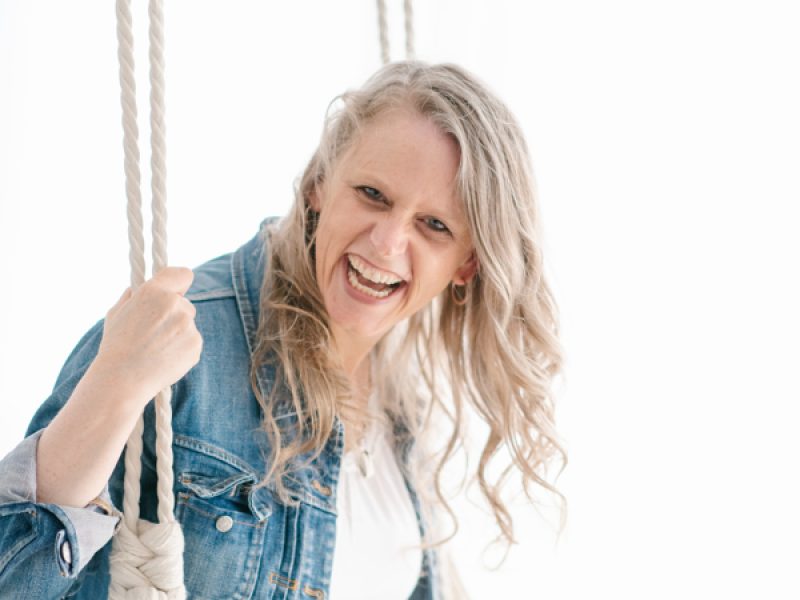 I am asked how Life Coaching is different from Therapy almost every day!  It's a really common question and there's a lot of confusion about where one ends and the other begins. 
Therapists belong to a highly regulated profession.  Oftentimes therapy is very focused on the past and on dysfunction. People may have a specific diagnosis or need treatment to 'fix the thing that's wrong'. 
Life coaching, on the other hand, is future focused!  We may explore your past and help you re-author parts to serve you better, but the point is to put the past behind you.  We look at what is happening right now and what you want for the future.  It's a results-oriented process, with a purpose to get you from 0 to 100! In my coaching, we also focus on building safety and befriending your nervous system so you can move forward in your life!
While you can't change your circumstances, you can learn how to regulate your nervous system and then choose how to think about your circumstances.