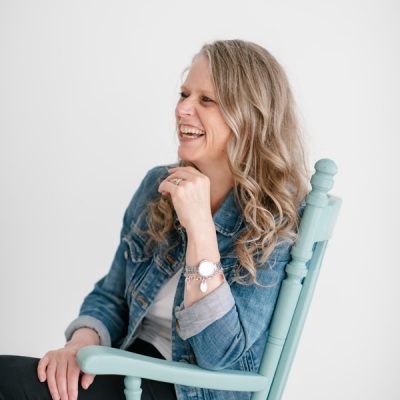 Hello! I thought I'd introduce myself professionally and tell you a bit about me and why I do what I do!  My name is Leah Davidson  and I am a  registered Speech-Language Pathologist (SLP) and a certified Life Coach.
I've devoted over two decades (yikes!) as an SLP to helping people rehabilitate and rebuild their lives following traumatic brain injury.  I also became a Life Coach (through The Life Coach School) to add to my toolbox of ways I can support my clients manage the various curveballs that life throws at them (whether it be the daily stressors of life or the  ones that tend to shift their world).
My  training and experience has allowed me a unique perspective of the brain.  I know the brain and I  have a good understanding of how it works and how resilient it is. I am a self development and neuroscience junkie and know that if you have a growth mindset, there is always opportunity to learn and evolve.