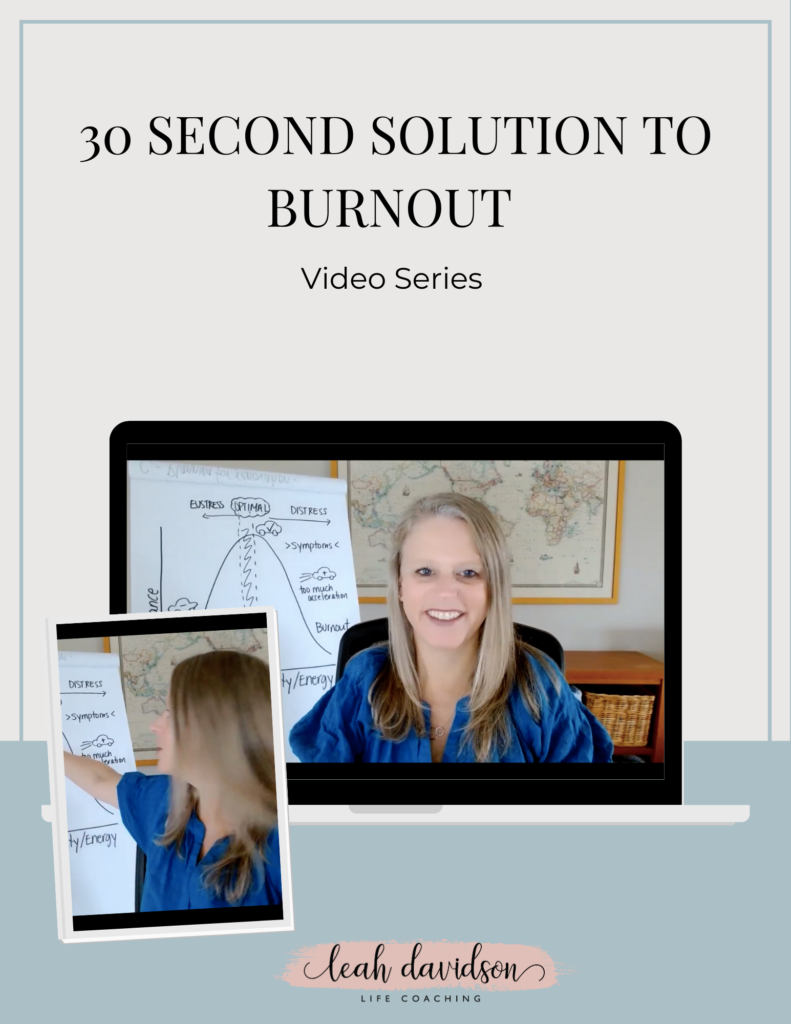 Drowning under the weight of caring too much, thinking too much, and doing too much? 
If you are – you are not alone. 
Stress, burnout and compassion fatigue can be crippling.
And you keep trying to tackle the symptoms.
Get more rest! Say no more often! Take time off!  
But then those symptoms return with a vengeance.
Because the problem is really not what you think.  
And the solution is certainly not:
– Quitting your job. 
– White knuckling through it.
– Turning to unhealthy distractions.