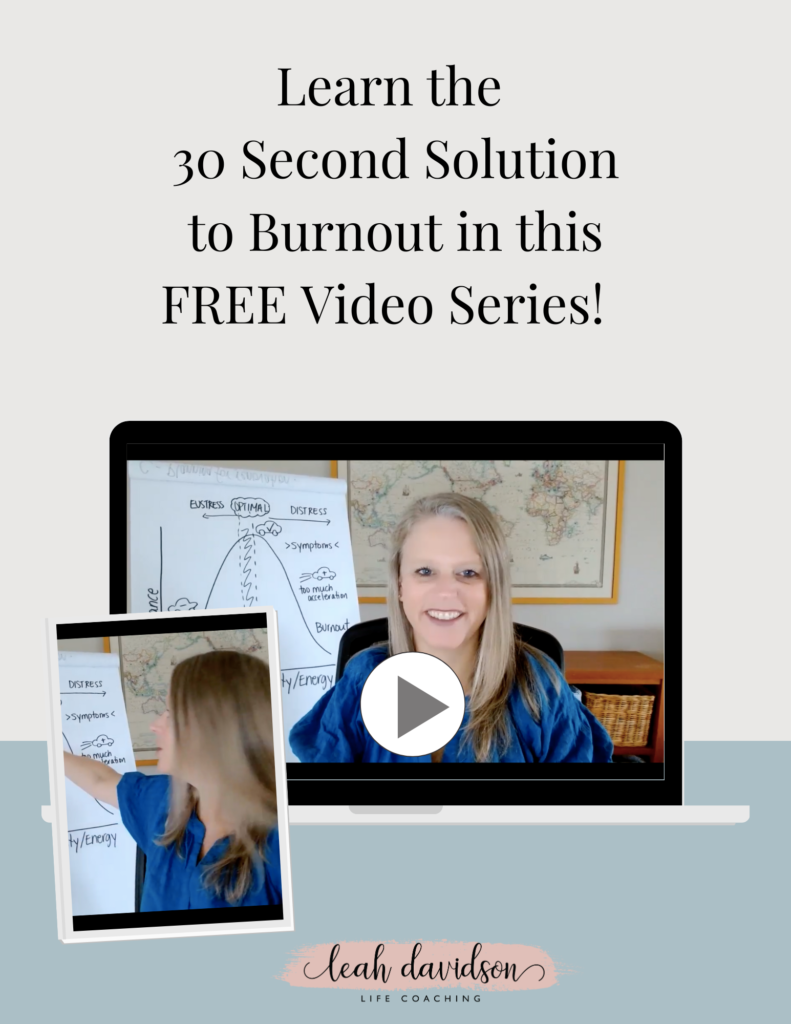 If you are here, it's likely because you have been giving too much, for so long, either as a caregiver or helping professional.
Our friends and family love to tell us to get more rest, or take time off; but that isn't always an option, it's only temporary, and it isn't a solution. 
The ideal solution isn't anything you have likely heard of before.
You can't quit your job. You can't go on vacation every time you feel stressed at work, but you can watch this video series because you DESERVE to feel better and you CAN feel better. 
Let me teach you how to break up with burnout once and for all.