​
​CARING DOESN'T HAVE TO COST YOU YOUR HEALTH
Are you drowning under the weight of caring too much, doing too much and helping too much?
If you are - you are not alone.
You are likely suffering from compassion fatigue (CF).
You entered the helping field because you wanted to help - and you DO help. But helping often comes with a price - it costs you parts of your own physical, psychological, emotional, spiritual and professional health.
This cheat sheet will show you everything you need to know about compassion fatigue!
Sign up below!
​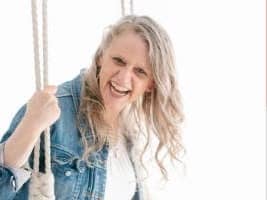 ​
Get the CF Checkist NOW!
We respect your privacy. Unsubscribe at any time.